SQ3 provides specialized IT consulting and services such as web hosting, dedicated servers, game servers and vps server support to own and third-party brands. Our team has several years of experience in the IT industry.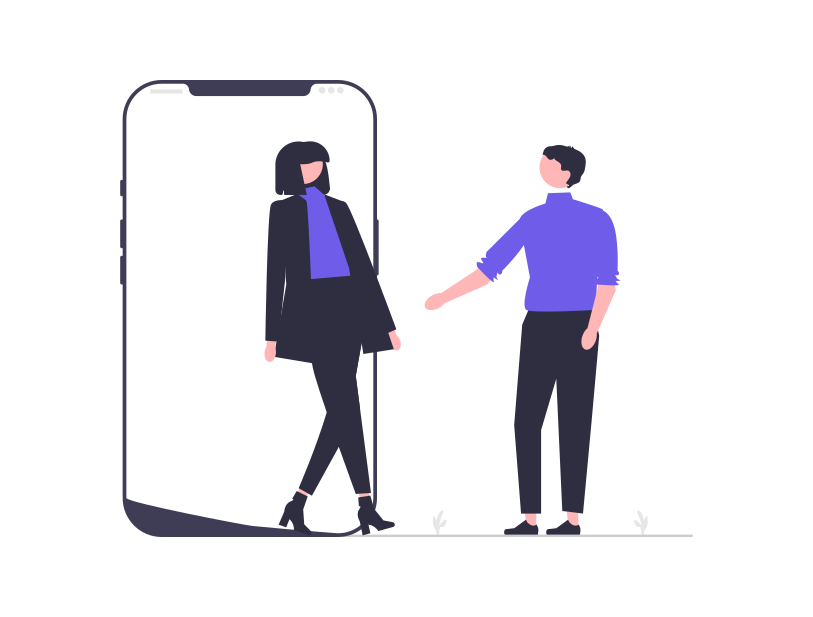 SQ3 is a leading company offering specialized IT consulting and a wide range of services, including web hosting, dedicated servers, cloud workstations, game servers and VPS server support, both for its own brands and external companies. With an expert team that has several years of experience in the IT industry, SQ3 has built a strong reputation as a trusted partner for organizations seeking cutting-edge technology solutions.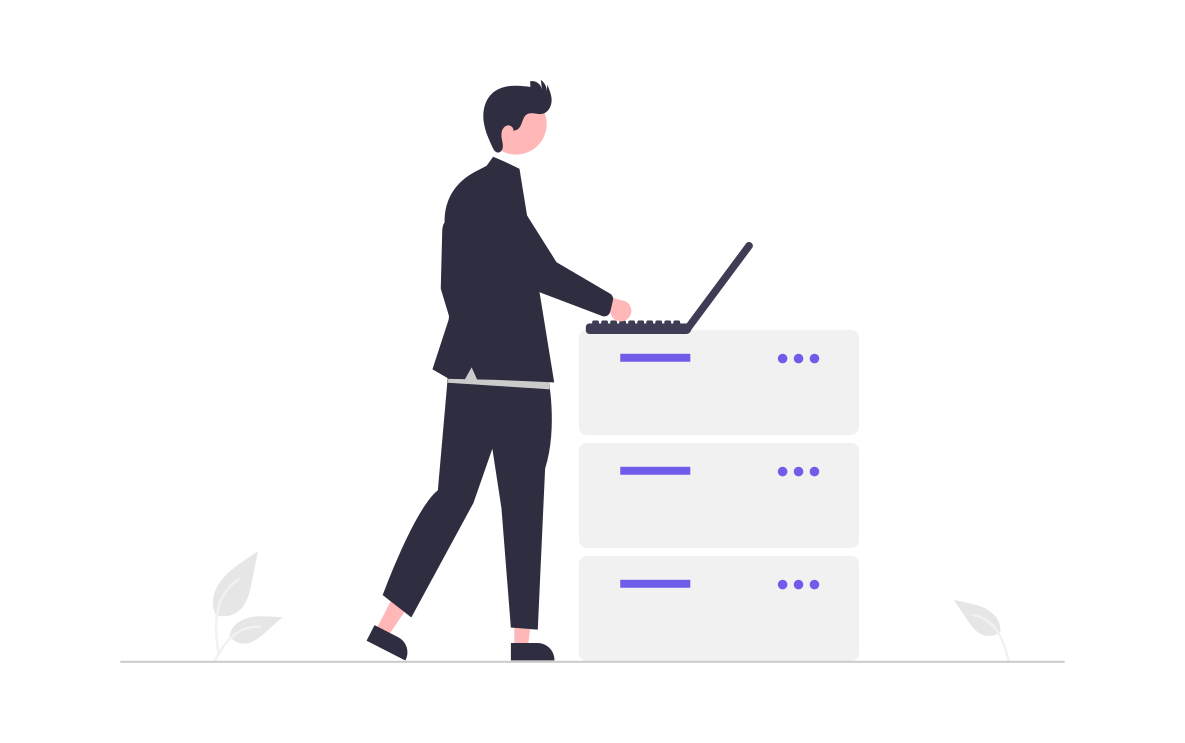 What sets SQ3 apart is their deep commitment to customer satisfaction and technical expertise. In an era where the IT environment is constantly evolving, SQ3 understands the critical role of technology in business operations and is committed to helping companies achieve their goals through customized IT solutions and high-quality service. Whether hosting websites, managing game servers, deploying cloud workstations or providing powerful VPS support, SQ3 is known for its flexibility and reliability. With their deep knowledge of the IT industry and an experienced team of professionals, they are well positioned to assist clients in overcoming IT challenges and thrive in an increasingly digital business environment.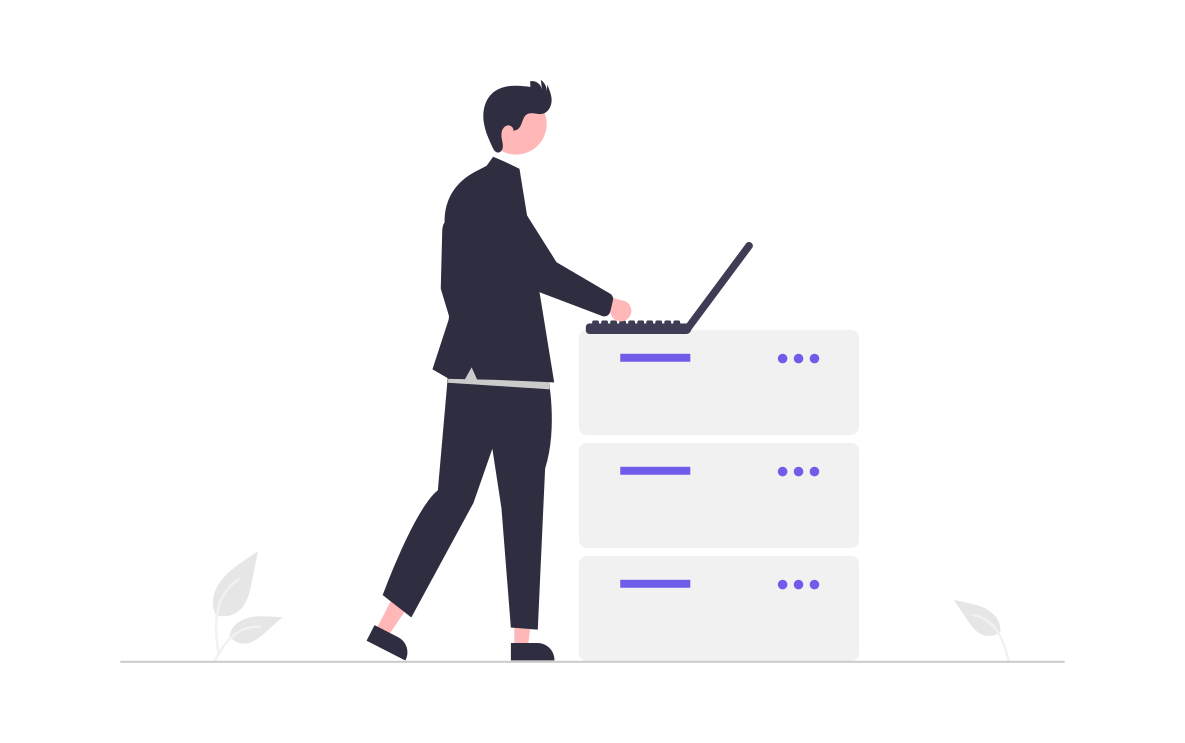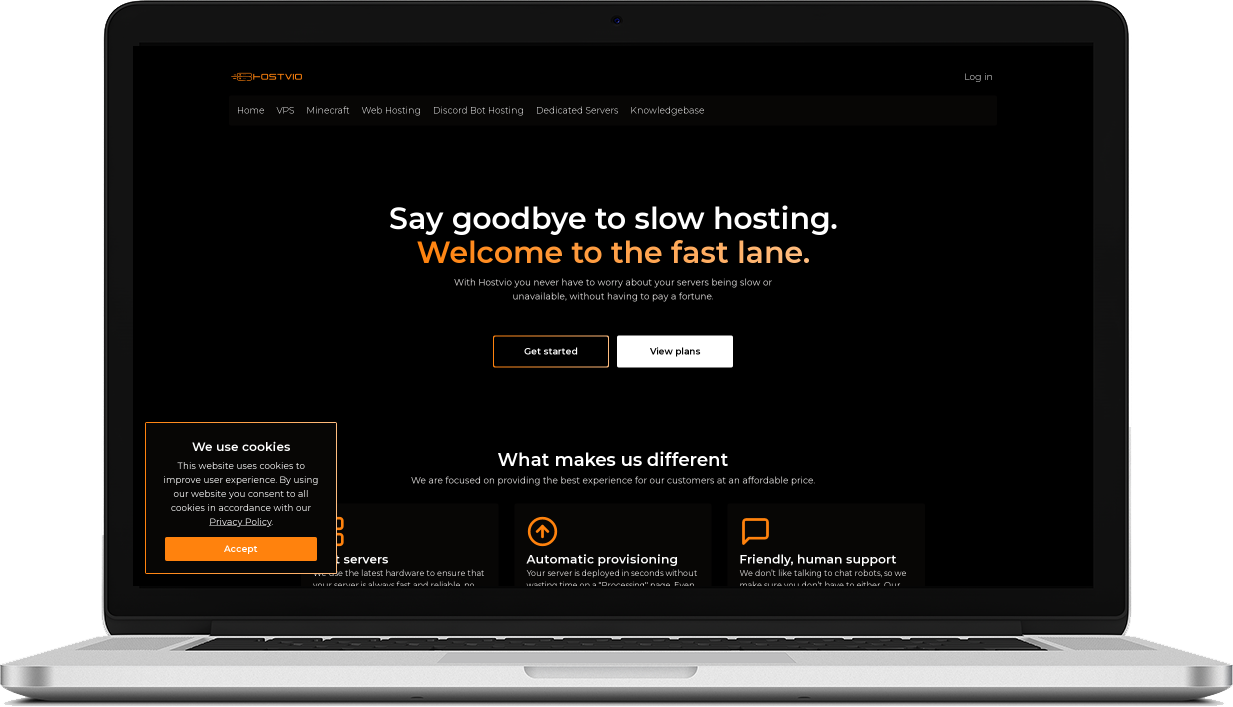 Hostvio is a leading company specializing in high-quality web hosting and digital services, with a particular focus on providing superior game hosting. Their reputation is built on an unwavering commitment to customer satisfaction and technical excellence. Hostvio offers a comprehensive range of hosting solutions for websites, applications and game servers. What really sets Hostvio apart is their impressive range of top-quality game servers and robust VPS servers, allowing you to run everything flawlessly.
Hostvio's experienced team combines in-depth knowledge of hosting technologies with a keen eye for detail. They deliver customized solutions that perfectly match their clients' specific goals, whether it's web hosting, game hosting or VPS servers. Hostvio is known for its reliability and excellent customer service, allowing customers to focus on expanding their digital presence without worrying about technical obstacles. With Hostvio by their side, customers can explore the digital world with complete confidence and achieve all their online goals effortlessly.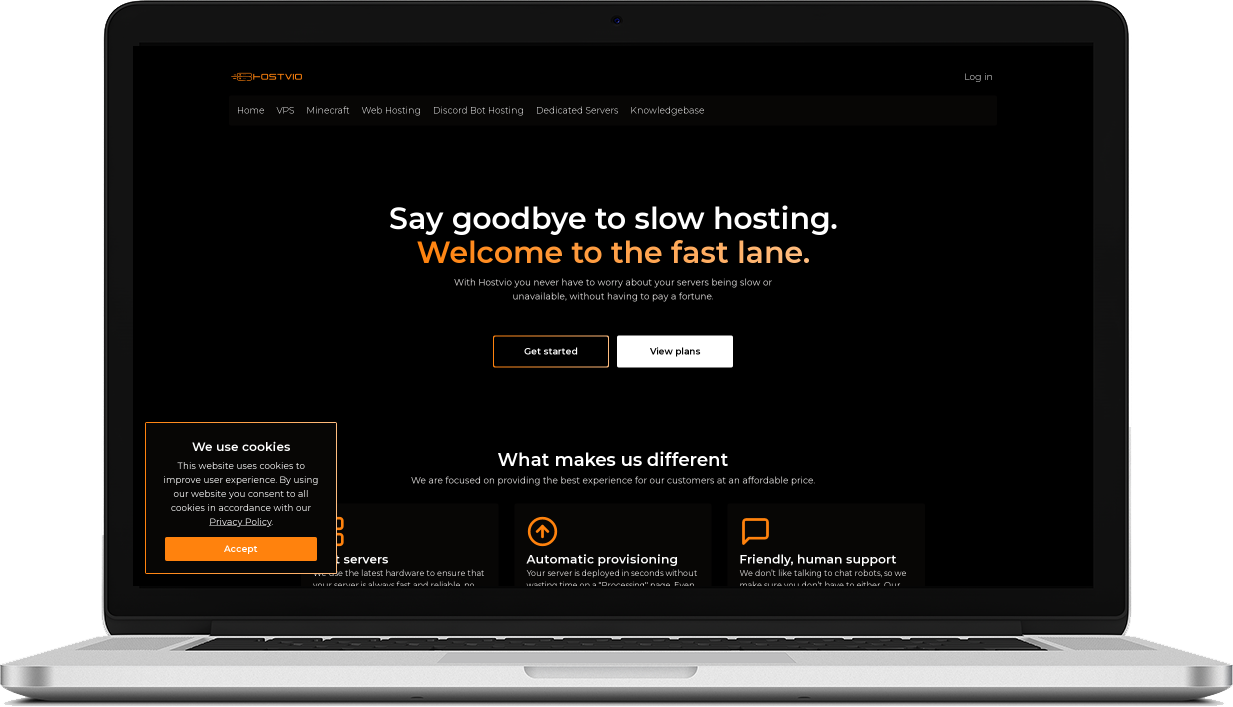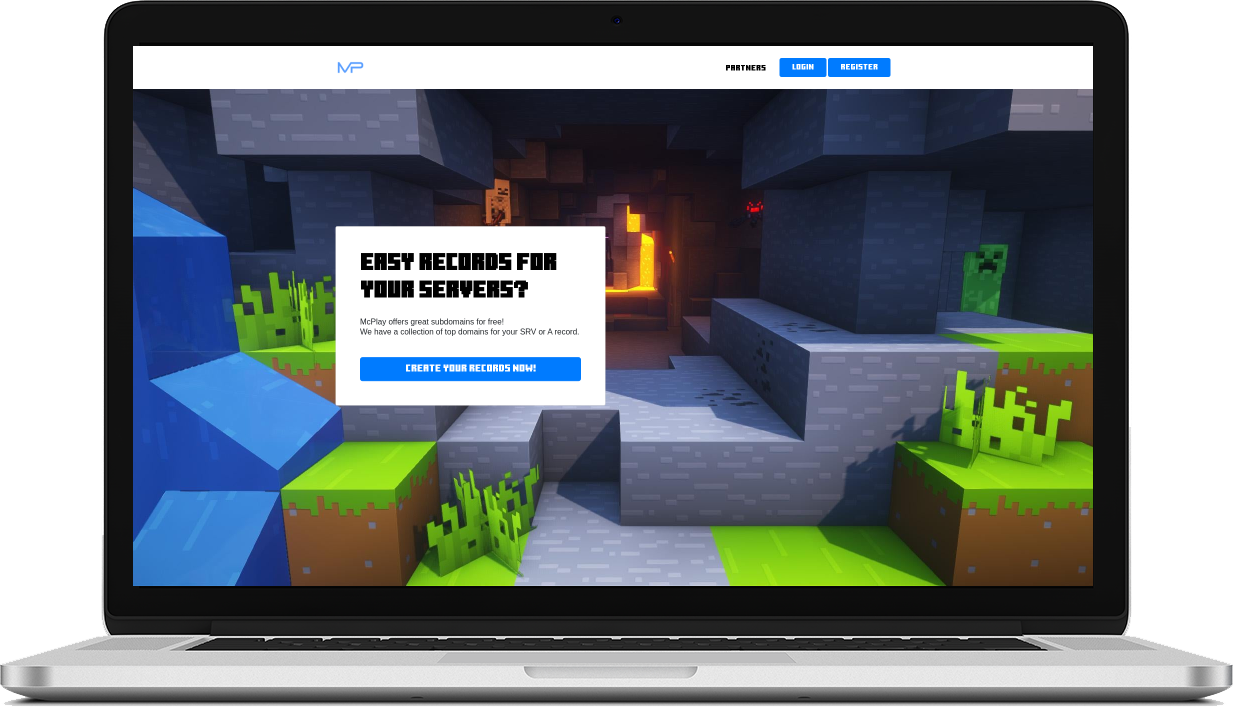 McPlay is the ultimate platform for gamers! Since its launch in February 2022, we have attracted more than 1100 enthusiastic users, and our growth continues to increase day by day. McPlay allows gamers to create free subdomains, allowing them to shape their online gaming identity and share it with the world.
Whether you're an avid streamer, an eSports participant or just a passionate gamer, McPlay provides the perfect environment to showcase yourself. Create your own unique subdomain, share your gaming adventures and connect with like-minded gamers. Our platform is easy to use, hassle-free, and offers the gaming community a great way to brand themselves online. Join McPlay and let your gaming passion shine!
Cloud workstations
At SQ3 you can guarantee on a high quality and reliable Cloud workplace for you, and your business.
Software
First-class premium software, who doesn't want that? We also have our own web applications to optimize your ease of use.
Dedicated servers
Using an extensive range of good quality dedicated servers, we ensure that you always have the best performance.
(VoIP) Telephony
With SQ3 you can count on guaranteed good quality Telephony. That means no more worries about the accessibility of you and your business.
Domains
We proudly have a large selection of top domains. Thus, SQ3 ensures that your domain is easily, and for the whole world to reach.
Webhosting
For top quality web hosting, you have come to the right place. We make sure your website is available anytime, anywhere.
At SQ3, our mission is crystal clear: we want to deliver the highest quality at an affordable price. Our goal is to ensure that our clients do not overpay for their services, while providing excellent service. We understand that cost plays an important role in our customers' choices, which is why we strive to offer competitive prices without compromising on quality. Our commitment to customer satisfaction is unparalleled, and we continue to listen to our customers' needs and strive to continually improve our services to meet their expectations. At SQ3, we believe everyone should have access to top quality without paying top dollar, and we strive to make that vision a reality.
Users distributed on our platforms
Websites running on our systems